Thank you for coming!
It's my mission to support you to live a fulfilling life of your dreams.
Do you want to be more happy & free? How about living life in abundance? Sabina spent the past 8+ years helping thousands of people just like you to be healthier, happier and living more abundantly. Read her story below to see why she is passionate to support you. 
I grew up in a very negative environment, I was physically abused and also watched abuse that goes around in my family. I remember as a little girl at 3 years old, I was playing on my own in the room that me and my parents share and I had this inner voice in me that says,
"Even if you don't see a happy family now and you are feeling a lot of pain, when you grow up you will have the most loving relationship and the happiest life you could ever dreamed off."
Till today, I am unsure whether this voice was the voice of my future self or the voice of the guided divine universe but I know that it's valid. My pattern of abuse and insecurity led me to toxic relationships, unfulfilled love life, job hopping all the time.
No matter how many positive self-help books I read or attending seminars and surrounding myself with the right people, I couldn't find my ground, foundation and manifest that reality permanently. I looked confident, capable and very positive on the outside but on the inside, I was empty and constantly seeking for love and approval outside of me.
In February 2012, I was let go from my job in Singapore which had me thinking about my life in every area – I was broke, had credit card debt, overweight, life just wasn't at all the way I had imagined and I wondered why nothing seemed to work out. I was dating all the time and nothing seemed to last.
I decided to really dive deep into what it takes to be happy, free, fulfilled and to manifest and be in a wonderful relationship. That year alone, I lost 15 kilograms without any diet pills or quick fix, I cleared out my credit card debt, started having savings again. My journey to fulfillment grows each year after that and even more since I met my life partner, mentor, and sidekick Victor in 2013.
It's been 8 years since then and I have been helping thousands of individuals just like you to live a healthier, happier, wealthier life, with wonderful relationship within and around. When I hear my clients stories that they got pregnant after so many tries of IVFs, manifest a life partner, receiving money and abundance in their life, I KNOW that this is exactly what sets Journey to Love apart from the market. 
I add a soulful secret essence into all of my workshops and one-on-one sessions and have a framework that is effective, intuitive, and tailor-made to each client while maintaining its integrity.
No one in my ancestral lineage has ever taught me how to be powerful without being angry, how to love without control, how to be a woman that embraces sexuality without guilt, how to manifest abundance and keep it. I am grateful for all of my teachers, coaches and mentors that helped me crack this code and lastly I am grateful for my inner being that never gives up.
It is my living and breathing mission to Educate, Empower & Elevate you to live in a flow of love, joy, happiness, abundance and wonderful relationships because I am living that now, I see many of my clients who are and so I am CONFIDENT that it's POSSIBLE for  YOU too. 
In addition to decade of life experience, Sabina is certified Experienced Reiki Master Teacher by DNA Bliss and an Experienced Yoga Teacher (E-RYT). She is also trained in other transformative tools such as Intuitive Counseling, Emotional Freedom Technique, Hypnotherapy, Prenatal Yoga, Process Work Facilitation, NLP (Neuro-Linguistic Programming)and Gottman Therapy. 
Her passion for learning never ends, she constantly evolves as a human and according to Sabina herself, "This is only the beginning."  She believes in growth and contribution, thus, she traveled across the globe with her husband, Victor, to attend courses from many role models including Tony Robbins, Jennifer More, T. Harv Eker's signature workshops and many others.
Sabina & her life partner Victor are passionate about freedom, happiness and living in bliss. They live the principles they teach and continue to grow closer everyday in the energy of love & gratitude. 
See Through to Root Cause
Provide Unique Tools that is Right For You
Holistic, Systematic & Practical
Over 80% of Client's Success Rate
Progress & Results Oriented
Experienced, both Virtually & In-person
My living & breathing mission is to Educate, Empower & Elevate you to be in the infinite flow of love, happiness, joy, abundance and be in wonderful magical relationships with yourself and others. I know and I am certain in my heart that it's possible because I am living that dream. 
I want to help you get there. Commit to yourself today.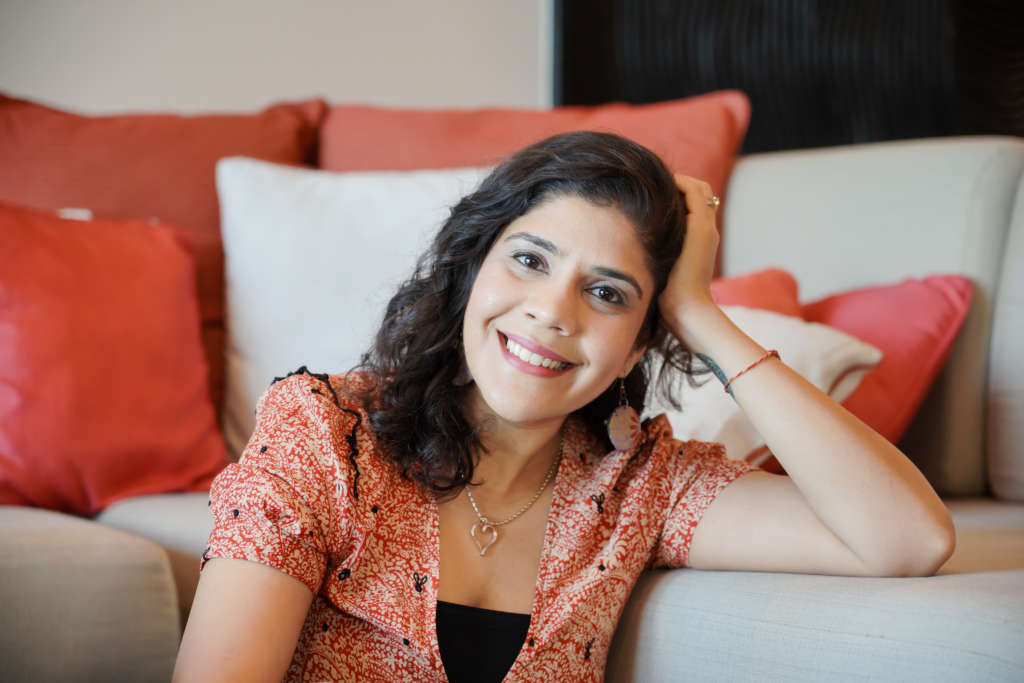 Sabina​ conduct online sessions, private sessions and classes around Bangkok and Chiang Mai.
E-mail or WhatsApp her to get book your slot.
Tue. – Sun. : 08.00 am – 20.00 pm